Description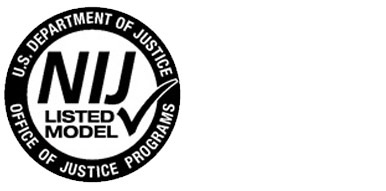 * Due to recent developments lead times are pinned at 2-4 weeks.
Spartan Armor constructed a Concealable Level IIIA Certified Vest that is meant to be a discrete option while protecting the user from standard handgun rounds. This lightweight breathable water repellent carrier has a four-point adjustable strapping system made easy for the customer to adjust quickly! This carrier is comfortable and you can hardly tell it is on! Once adjusted you are ready to Protect What's Yours.

Not sure what to look for in a bulletproof vest? We created this article just for you!
Ballistic Specifications:
This product is NIJ Certified under the Level IIIA Specifications
Rated to stop .44 MAG SJHP, as well as Special Threat to stop a .357 MFJ. This armor can be used stand-alone, giving Level IIIA protection or ICW (in conjunction with) as a backer on any of hard armor systems
Specifications
Side opening design

Moisture-wicking, anti-microbial inner liner (it draws body moisture away for faster cool-down)

Shoulder straps are fully adjustable for fitment while being able to keep your carrier on

5×8 Trauma Plate (reduces back face deformation)

Dual 6×8 and 7×9 front plate inserts

Low-profile loop for less bulkiness and reduced friction against clothing

Return requests should be submitted within 10 days upon receiving the package.
Sizing Chart